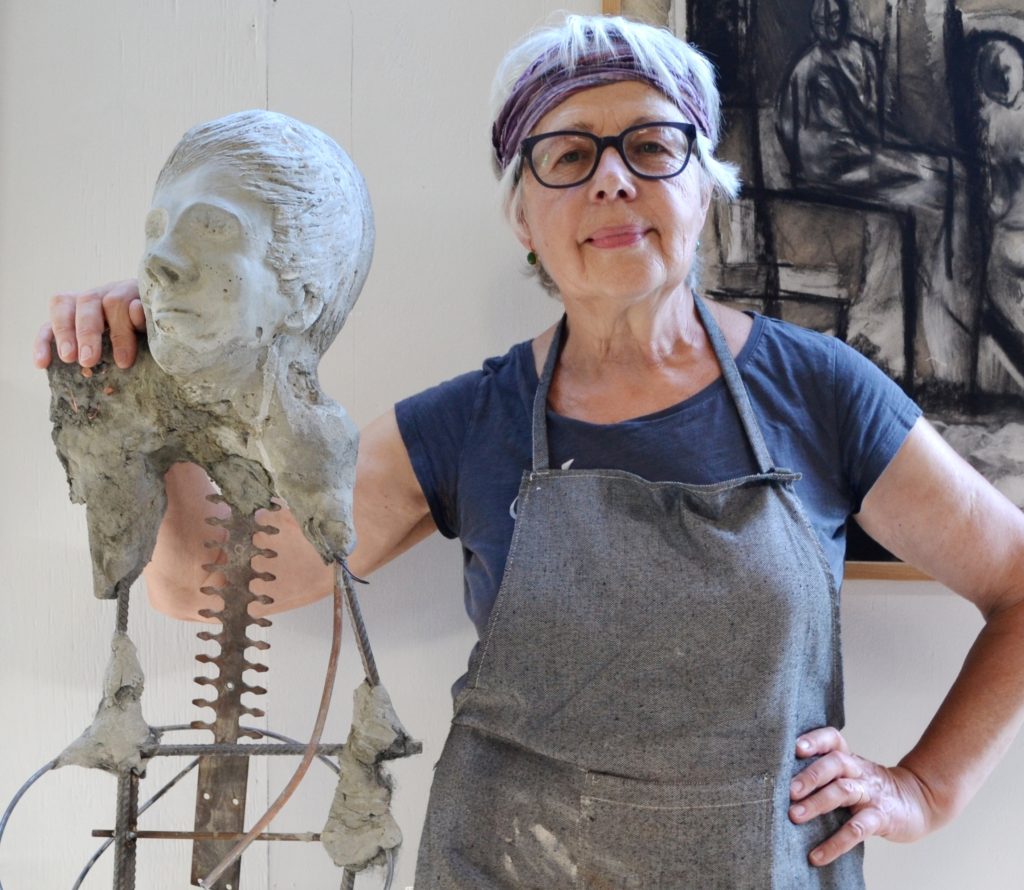 I wasn't trained as an artist. I spent my professional career working with computers and business models. I am very happy with the new dimension of my life since I started making art a little over 10 years ago.
I sculpt because of my fascination with lines, forms, and texture.
And to me, there is no single ideal medium. Every material brings its own beauty and expression. I have worked with clay, stone, metal, wax, and concrete. I start with the excitement of working in any material by exploring different techniques to bring the best in it. The concept and approach follow.
I love the thrill of getting all the courage I can find deep in myself to do something different from my previous projects. It may involve searching for emotions to be conveyed through movements or devastation expressed by the use of absurdity or the beauty arriving through the channels of the lines and the colors. And always just hoping that it works.
Facing the challenges is what fascinates me about making art. And then it's just work, work, work that makes it happen.