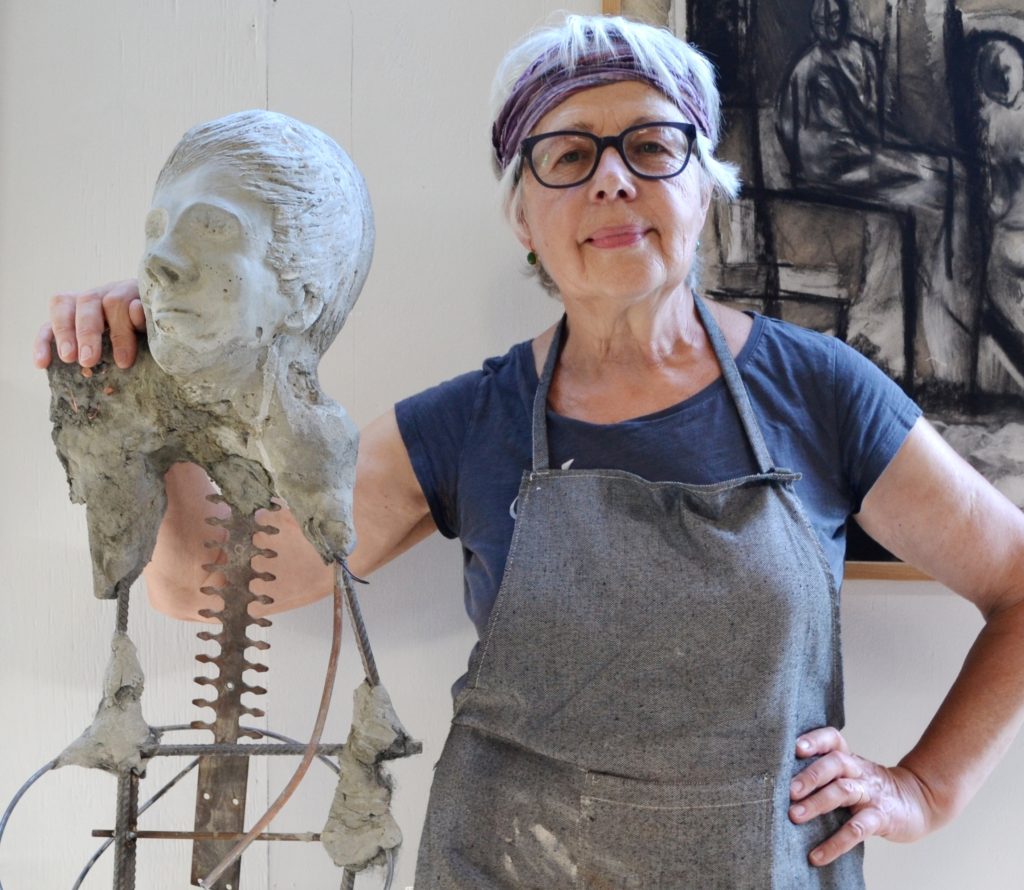 With the help of this website, I aim staying in touch with my family, my friends, and my art community.
It has been more than 10 years since I began expressing myself through Art. At the start, it was all new to me and not even remotely close to what I was trained for and did whole my life professionally.
I sculpt because of my fascination with lines, forms, and texture.
To me, there is no single ideal medium. Every material brings its own beauty and expression. I have worked with clay, stone, bronze, wax, and concrete. I start with the excitement of working in any material exploring a new technique to bring the best in it. The concept and approach follow.
I love the thrill of getting all the courage I can find deep in myself to do something different from previous experience, searching for different emotions through the movements, different states of absurdity or loveliness through looks because this is what I appreciate around me.