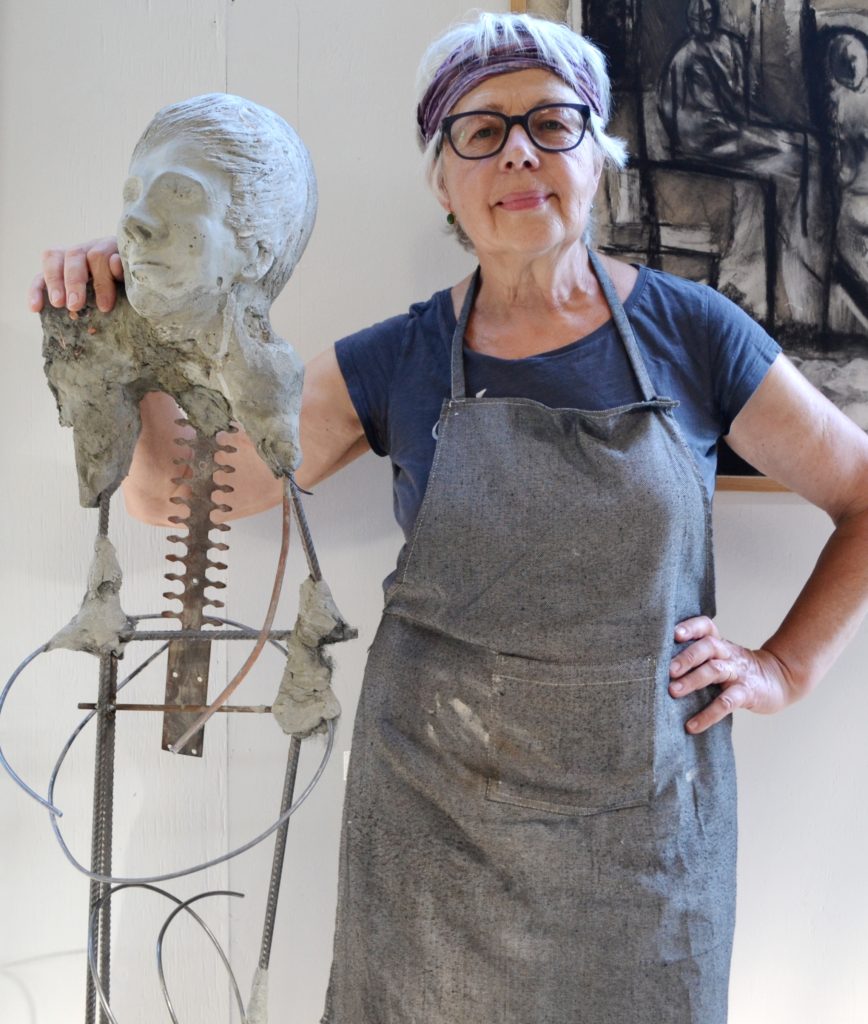 With the help of this website, I aim staying in touch with my family, my friends, and my art community.
It has been more than 10 years since I began expressing myself through Art. At the start, it was all new to me and not even remotely close to what I was trained for and did whole my life.
I've learned that we all have treasures hidden in our minds. I am exploring the creative part of mine and I have a really good time.